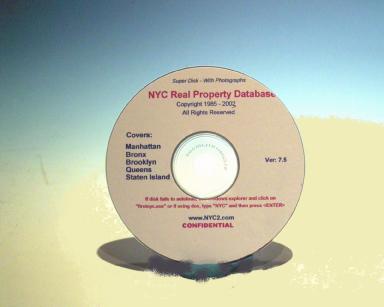 Have a DVD produced for your next show, showroom or mailing.
Video Production for Products, Trade Shows, Point of Sale and Websites
With our expertise in fast news and documentary production, we can provide your company with a top notch product sales video for your next trade show, or you can send a DVD to your clients or use the DVD for your website. Quality productions can be accomplished by using a combination of video footage, still photographs, graphics as well as appropriate background music and a skilled announcer which combined produces an effective sales tool. Production prices start at under a thousand dollars. If you would like to discuss having a DVD produced for your specific needs, please contact us at dvd@news1.net.
sales film promotional video, trade film, sales promo, mailing, bulk, direct mail, pr, public relations, dvd, video news release, vnr, for immediate release, improve sales, booth, industrial marketing, market, product, branding, brand, brands, media center, consultant, fast work, 24/7, budget, time, quick, top notch, professional, commercial, commercials, cable tv, news, top quality.